IT Integrity, Cyber Certainty
Your

Reliable

Partner

in

a

Digital

World
Logisek is a leading Cyber Security and IT services company that was founded in Greece in 2008 and in Romania in 2019 and has since expanded to serve clients on a global scale. With nearly two decades of experience in this field, we specialize in providing comprehensive technological solutions aimed at helping businesses stay secure in the digital world.
Our specialized team is committed to maintaining its pioneering position in a constantly changing technological environment, offering our clients the best possible protection against cyber threats. Whether you're seeking cyber security assessments, managed IT services, or cloud solutions, we have the experience needed to support you in achieving your goals. Secure your digital future with the trusted Cyber Security and IT solutions we provide.
Comprehensive Approach
At Logisek, all our services seamlessly intertwine to empower your business with the utmost comprehensive approach
Scalable
All Logisek services are scalable to meet the needs of your business. You are never penalized for seeking more or requiring less
High-Quality Results
Every aspect of our work is meticulously planned and carefully tailored, ensuring it aligns with the unique needs and preferences of our clients.
Our approach leave no stone unturned. We conduct extensive assessments of your IT landscape, identifying potential vulnerabilities in apps, systems, routes, and services that could jeopardize your business operations.
Keeping your data
Safe.
Secure.
Accessible.

IT Services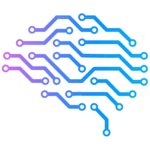 IT'S TIME TO PUT TECHNOLOGY TO WORK FOR YOU
We empower our clients to fully harness the power of technology by implementing, managing, and providing robust, secure, and adaptable IT solutions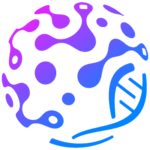 THE MANAGEMENT OF SECURITY IS NOT ABSOLUTE BUT A FUNCTION OF RISK
Managed IT Security Services
In the era of technological advancement, it's vital for businesses not to overlook their information infrastructure or security.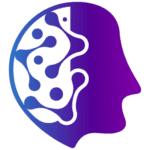 BLEND YOUR IN-HOUSE KNOWLEDGE WITH OUR IT EXPERTISE
With the evolution of technology and the increase in cyber threats, information management is no longer the responsibility of just one individual.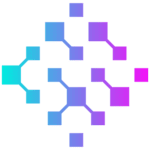 DESIGN AND IMPLEMENTATION OF MODERN INFRASTRUCTURES
IT Projects And Consultancy
Logisek specialize in executing IT projects for businesses ranging from small-scale to large enterprises.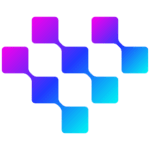 INNOVATION MEETS PRODUCTIVITY
Microsoft Modern Workplace
Boost and accelerate your company's digital transition by creating an advanced and modern work environment.
Discover

our

latest

content

and

resources
Explore our blog to gain valuable insights and perspectives from our leading offensive security and IT experts.