Empower your business with our cutting-edge IT and Cybersecurity solutions - let us help you thrive in the digital age
Logisek is a rapidly growing cybersecurity and IT services company, which was established in Greece in 2008 and in Romania in 2019 and has since expanded to serve clients around the world. With nearly two decades of experience in the industry, we offer comprehensive technology solutions that help businesses improve and stay secure in the digital world.
Our team of experts is dedicated to staying ahead of the curve in an ever-evolving technology landscape and is committed to providing our clients with the best possible protection against cyber threats.
Whether you're looking for cyber security assessments, managed IT services or cloud solutions, we have the expertise to help you succeed. At our company, we're passionate about what we do, and we're committed to building long-lasting relationships with our clients based on trust, transparency, and results.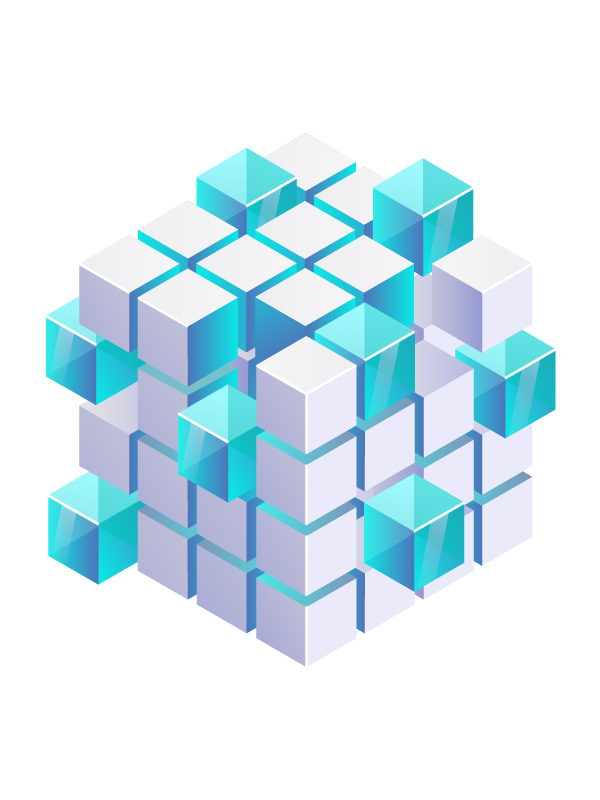 Our
mission
is to empower businesses to
expand securely
, leveraging our
top-line
cybersecurity and IT solutions.
Cybersecurity

and

IT

are

deeply

ingrained

in

our

professional

identity
With extensive experience in cybersecurity and IT, we have safeguarded and assisted thousands of clients across more than 17 countries worldwide. Our dedication and passion are the hallmarks of our service.
Creating

a

Significant

Impact

in

the

Battle

Against

Cyber

Threats
We're acutely aware of the hazards in the cyber realm, and our ultimate gratification lies in the assurance that we've secured the safety of society, individuals, families, and friends. This is why Logisek positions itself 'Between You and the Threat.' To achieve success, every member of the Logisek team must wholeheartedly believe that our work serves a purpose far greater than the company itself – it contributes to the Greater Good.
Be

the

Trusted

Benchmark

that

customers

trust

for

their

cybersecurity

and

IT
Our ambition is to serve as the long-standing, trusted guardian of our customers' cyber and IT risks. As technological advancements, threat actor strategies, and customer demands evolve, we too must adapt to remain the preferred partner. This necessitates challenging conventions as we continually refine and reinvent our approach to delivering results.
Cyber Security Accreditations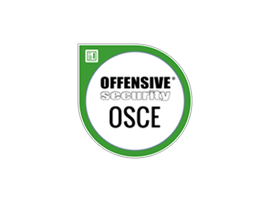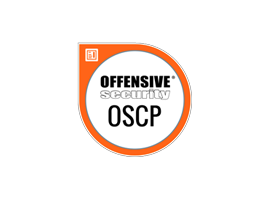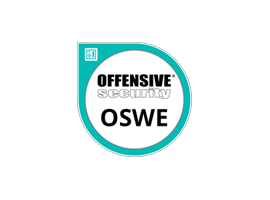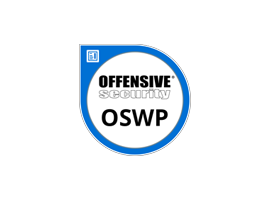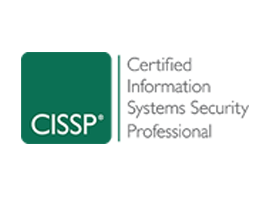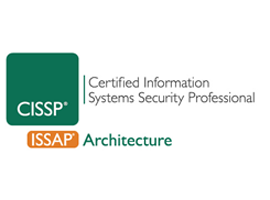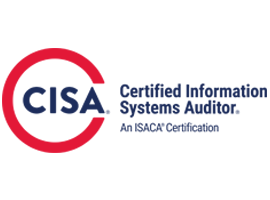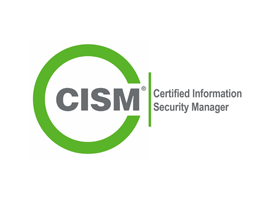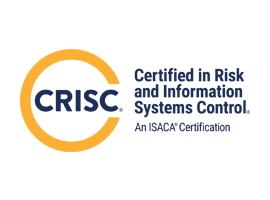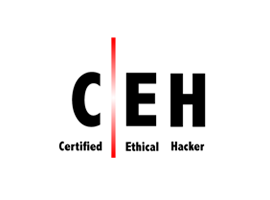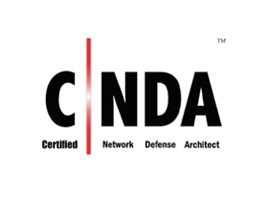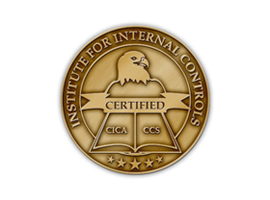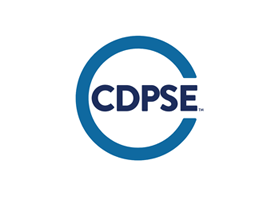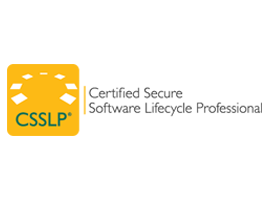 Information Technology Accreditations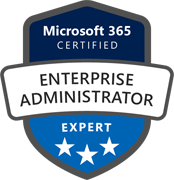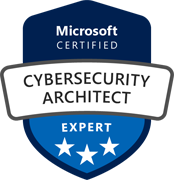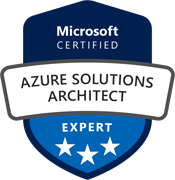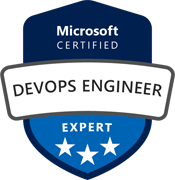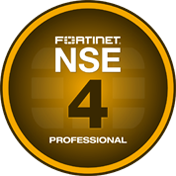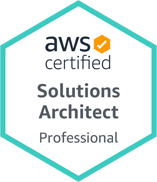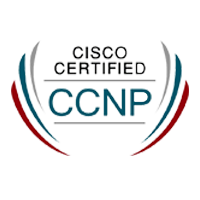 Focused on Your Business
As an IT and cybersecurity company, our values are built upon three pillars. Security is our top priority as we provide solutions that protect businesses and our clients from cyber threats. Innovation is our portfolio as we constantly strive to bring forth continuous improvements and new ideas in the field of technology and security. Trust is the foundation of our relationship with clients, as we deliver reliable solutions and maintain absolute confidentiality in processing and safeguarding their data.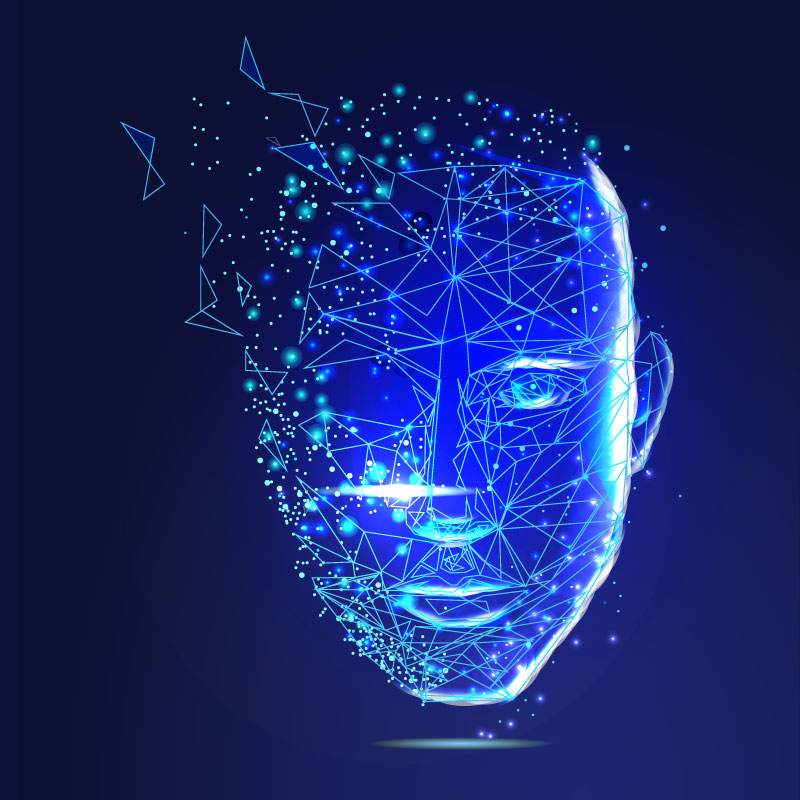 Partnered with the best Technology Vendors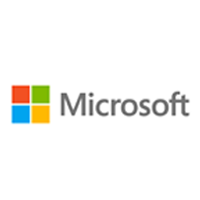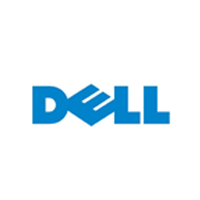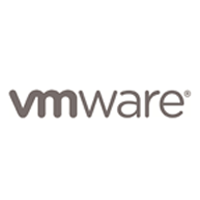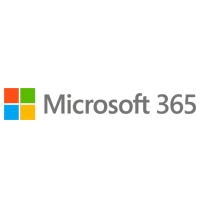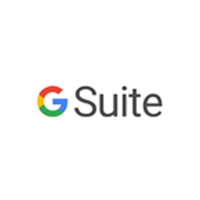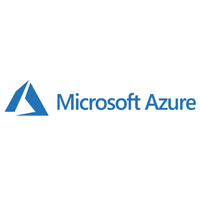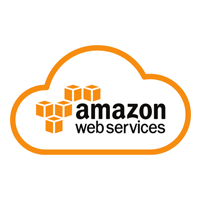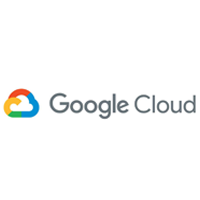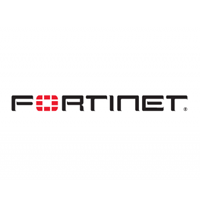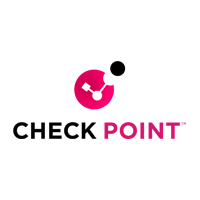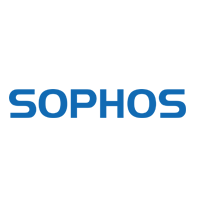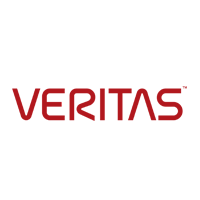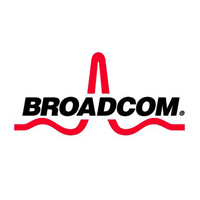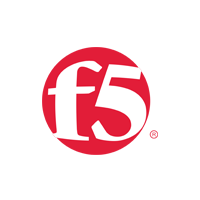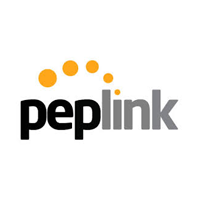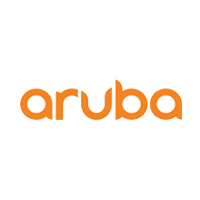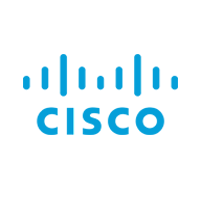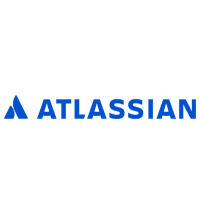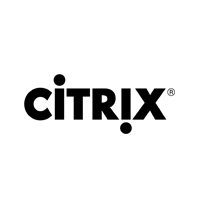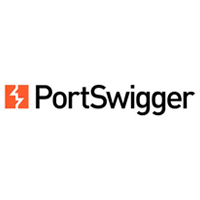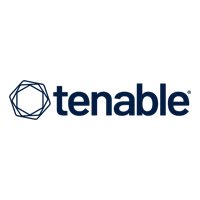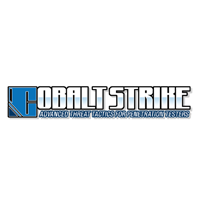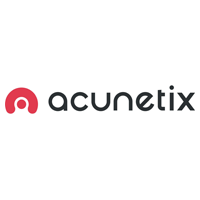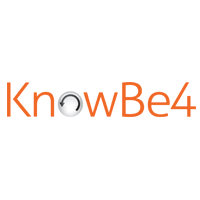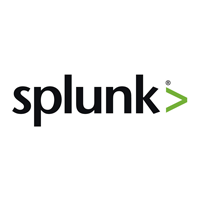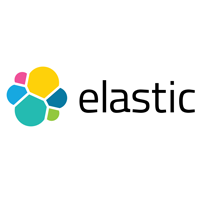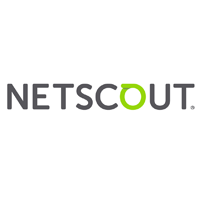 Ready

to

unlock

the

benefits

Logisek

can

bring

to

your

business?
Our team of cybersecurity and IT specialists stands prepared to comprehend your unique requirements and guide you through our strategic approach.